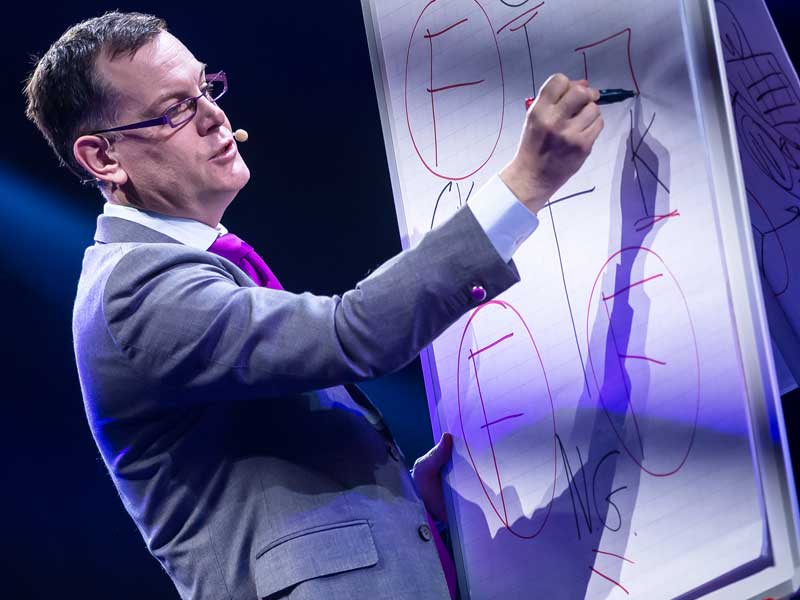 HUIS19 voorziet in het voorjaar van 2023 alweer 4 gevarieerde 19SESSIONS. Voor ieder wat wils.
Zoals je hieronder merkt, kan je enkel nog tickets bemachtigen voor de fantastische band HONEY (12 mei 2023). Er volgt hiervoor later nog een aparte nieuwsbrief/uitnodiging.
Of je plaatst je op de wachtlijst voor de uitverkochte shows. We nemen dan zelf contact met je op (in volgorde van de inschrijving) wanneer er plaatsjes vrijkomen.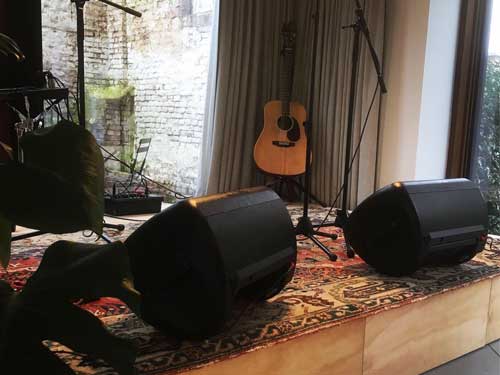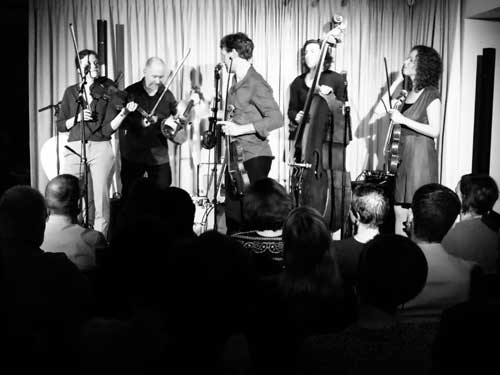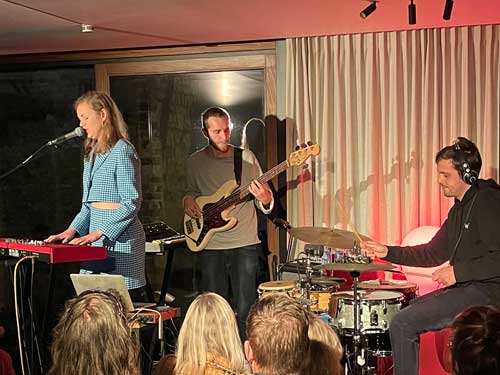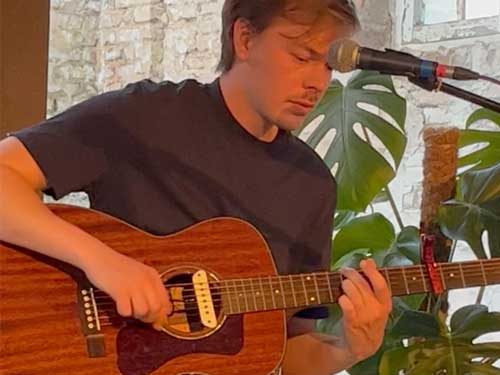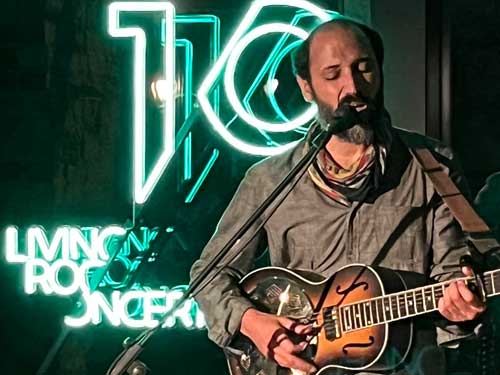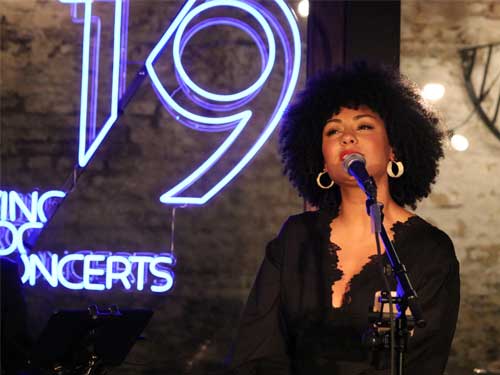 100% LOVE & RESPECT
for heritage and design
Holiday
Spend your holiday with us.
A weekend, a few days, a week or more…
Meeting / Presentation
Do you want to have your meeting in style? Or do you want to have your presentation in a homely atmosphere? Check HUIS19!
Show your Work Shop
Need a place to show off your work, to launch a product or to host a work shop? HUIS19 is the place.
Renovations
Renovations take longer than expected? Stay with us for a few weeks or months.
Short break
In need to find back your balance? Take a break and relax in our loft.
19 Sessions
Be part of the infamous 19 Sessions. Subscribe to the mailing list and get updates regularly.