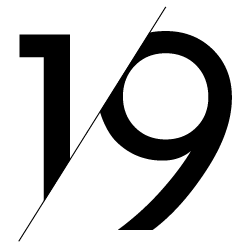 100 %
HERITAGE
WOW
DESIGN
WORK, FUN & PLAY
MUSIC
100% WOW TODAY
check it out
Holiday
Spend your holiday with us.
A weekend, a few days, a week or more…
Meeting / Presentation
Do you want to have your meeting in style? Or do you want to have your presentation in a homely atmosphere? Check HUIS19!
Show your Work Shop
Need a place to show off your work, to launch a product or to host a work shop? HUIS19 is the place.
Renovations
Renovations take longer than expected? Stay with us for a few weeks or months.
Short break
In need to find back your balance? Take a break and relax in our loft.
19 Sessions
Be part of the infamous 19 Sessions. Subscribe to the mailing list and get updates regularly.
100% LOVE & RESPECT
for heritage and design
Do you need more info regarding HUIS19?
Please use the form and tell us all about it.
We hope to meet you soon!